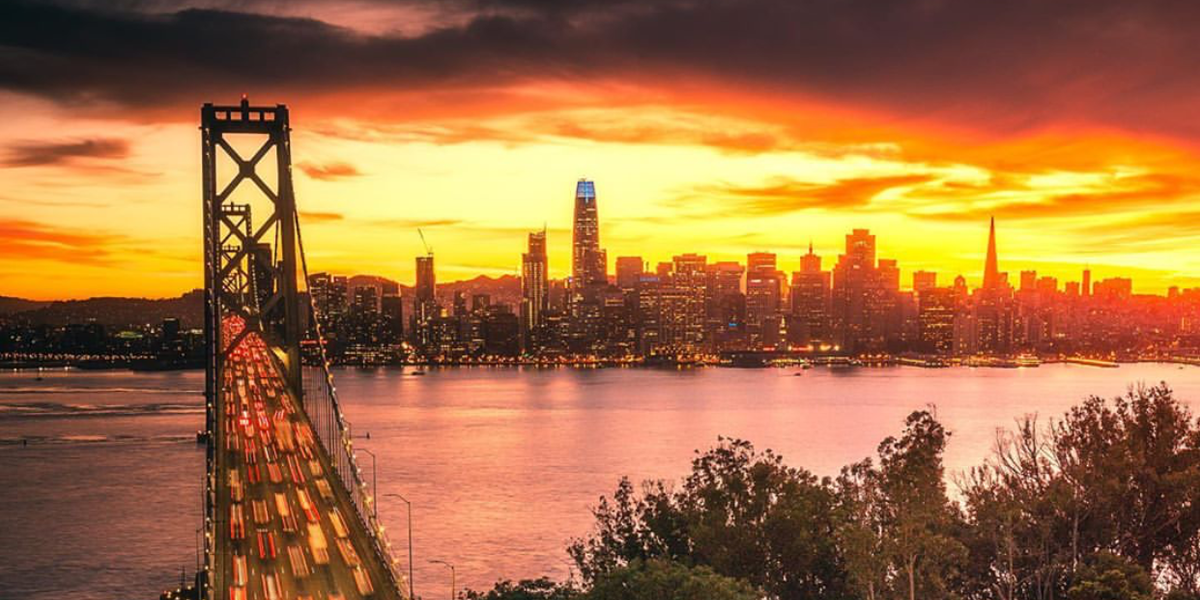 I have to admit I've been reeling a bit of late. Several friends of mine have recently had "near death" experiences – it's almost uncanny – they don't know each other – the common factor is age. Then, just little over a week ago, another friend passed away suddenly. By "age", all would be considered relatively young. My age, plus and minus. I am not being immodest when I say I don't feel any different than I did 20 years ago. But my mind, and the events around me, tell me otherwise. What to do? I tell myself, "Keep doing what I always do, keep focused on little and big improvements, keep working on those goals, keep loving and accepting love. Everything else will sort itself out."
Yes, change is good. Change keeps us on our toes. But when it's foisted upon you, it can be damn uncomfortable. Divorce. Loss of job. Illness. Thankfully my friends are healing. Lifestyle and diet habits have changed for the better. Perhaps there's a newfound appreciation of friends and family who support them. We're all looking toward a positive end result.
In real estate, we often work with clients who LOVE their homes, yet for whatever reason, it's time to sell. Well, we take our jobs as Agents of Change very seriously, and I can truthfully share that after what can be a difficult transition, the resulting good vibes and positive outcomes have made it all worthwhile. That we can help that happen brings us tremendous satisfaction.
All the very best to you and yours,
Compass report on potential IPO effects 
by
– Selma Hepp, Chief Economist
If you haven't seen it, Compass Chief Economist Selma Hepp yesterday released an in-depth analysis of the potential effects of upcoming high-tech IPOs: "Is the "Uber Effect" going to be as large as the "Facebook Effect"?" The subtitle: "If IPOs do come to fruition and there are some newly minted millionaires, Bay Area housing markets could have another renaissance." It was referenced on the WSJ website today, under the Mansion Global section.
Click here or the graph below for the full article.
by Patrick Carlisle, Market Analyst for Compass Bay Area
Spring 2018 was one of the hottest markets in SF and the Bay Area in the last 2 decades. Then the market began to cool in summer and autumn – demand, sales and appreciation rates generally dropping, while supply and price reductions increased – before the mid-winter doldrums took hold. The magnitude of these changes varied by county, with SF less affected than many others, but still certainly affected.
Since the recovery began in 2012, spring has typically been the most active season of the year, and usually the period during which appreciation gains have been the largest. The spring 2019 market is just getting started amid a diverse set of economic indicators. Financial markets have, so far, recovered in 2019, interest rates have dropped, and big local IPOs loom. We will know much more soon.
Click the above image or here for to view the entire report.
Tell us what you think!  We'd love to hear from you.
New Listings | Just Sold | Announcements
We are participating in our Compass Cares clothing drive. Would you like to join us?
Beginning on the Spring Equinox, March 20th, we will be gathering used clothing to donate to San Francisco General's clothing bank, which will be given to the homeless after their medical care. All clothing donated will be taken to SF General on Tuesday, March 26th.
To donate your old clothing, please contact us and we will help make arrangements for you.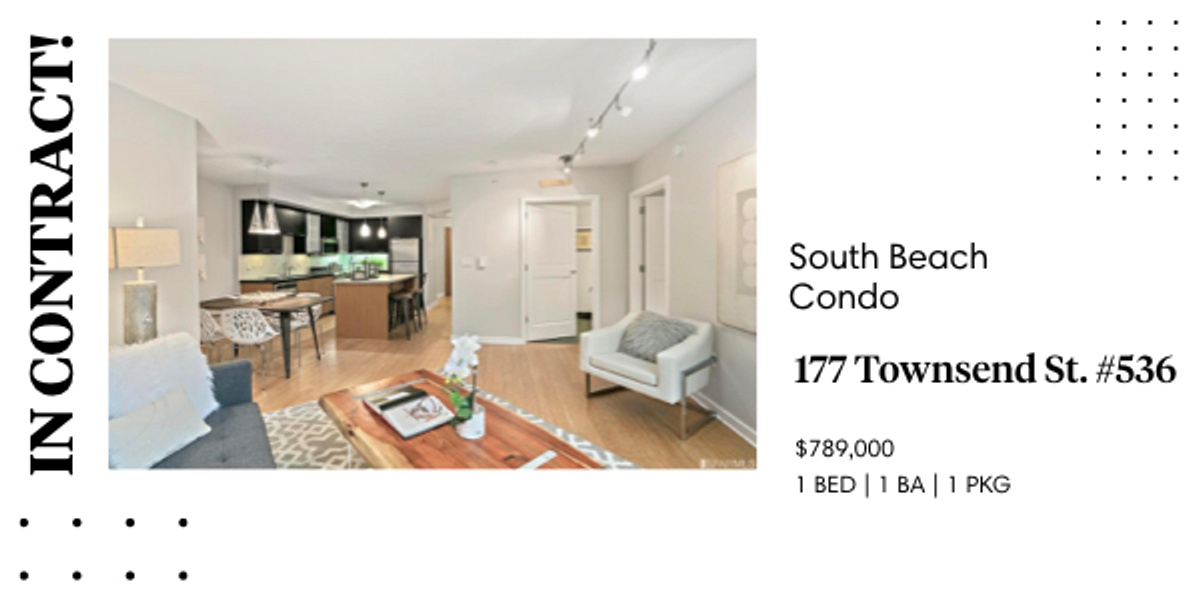 DID YOU KNOW? The cap on deducting state and local taxes will prevent nearly 11 million people from deducting some $323 billion payments from their federal tax returns, according to an audit released. The $10,000 cap was brought in as part of the Tax Cuts and Jobs Act, and primarily impacts payers in higher-tax states in California and the Northeast.
DID YOU KNOW? Is the economy – that many have speculated is heading towards recession – heading towards a soft landing instead? A soft landing is defined as the process by which an economy downshifts from above-trend growth to slower growth without entering recession. In previous expansions, inflation was the spoiler. Central banks had to slam on the brakes to slow growth by raising interest rates to restrain inflation in an economy expanding faster than its potential. PS: I kinda like slow and steady!
DID YOU KNOW? Signs that the Federal Reserve may be done with its years long campaign to raise interest rates are sending ripples through fixed-income markets, holding down interest rates for a wide swath of borrowers. Low Treasury yields are a boon for stocks because they hold down borrowing costs for companies and push some yield-seeking investors out of government bonds and into other types of assets. They also could provide a lift to the housing market.
DID YOU KNOW? Housing investments make up as much as 18% of the U.S. growth rate, so why is housing not faring as well as the robust US economy? Here are some reasons:
1. Student Debt: Home buyers 36 years old and younger comprised some 34% of the market in 2016 (NAR). Millennials are the largest customer base for mortgages, but student debt continues to weigh heavily on their personal finances with 46% having a median student loan balance of $25,000. According to a survey, 49% of home buyers said that student debt prohibited them from obtaining a loan.
2. Housing shortages: There aren't enough houses on the market. In 2017, there were 1.25 million new homes in the country, yet the U.S. requires 1.62 million houses each year. The 370,000 shortfall puts intense upward pressure on home prices. Because of the surge in prices, home purchase sentiment has fallen – a 12% decrease in Fannie Mae's sentiment index – home buyers aren't as keen on purchasing a home, opting to rent instead.
3.  Low Interest rate addiction: home buyers enjoyed super-low-interest rates for almost 10 years. New mortgages and refinancing was more affordable. Now financing has become more expensive, and home buyers are highly attuned to the increase in their payment amounts. Add in rising operating costs due to higher inflation and higher real estate taxes…..
DID YOU KNOW? Could this be another reason for inventory shortages in areas? If you plan to live in your home till death, and your estate is below the unified federal estate gift and estate tax exemption amount ($11.4 million for 2019), staying put could be your best strategy. When you die, your home's tax basis will be stepped up to fair market value as of the date of death. So you and your heirs will escape capital-gains tax on all the appreciation that occurs up to that date. And, because the value of your estate is below the estate tax exemption, your heirs will owe no federal estate tax.
Your Real Estate News Digest
Please let us know if you or a friend/colleague needs a fantastic agent in an area other than San Francisco.  Through our network we can make the connections and introductions and help to find a perfect fit.
If you like what you have received, we encourage you to share it with your friends and follow us on Facebook & Instagram.
© Compass 2019 ¦ All Rights Reserved by Compass ¦ Made in NYC
Compass is a licensed real estate broker (01991628) in the State of California and abides
by Equal Housing Opportunity laws. All material presented herein is intended for informational
purposes only. Information is compiled from sources deemed reliable but is subject to errors,
omissions, changes in price, condition, sale, or withdraw without notice. No statement is made
as to accuracy of any description. All measurements and square footages are approximate. Exact
dimensions can be obtained by retaining the services of an architect or engineer. This is not
intended to solicit property already listed