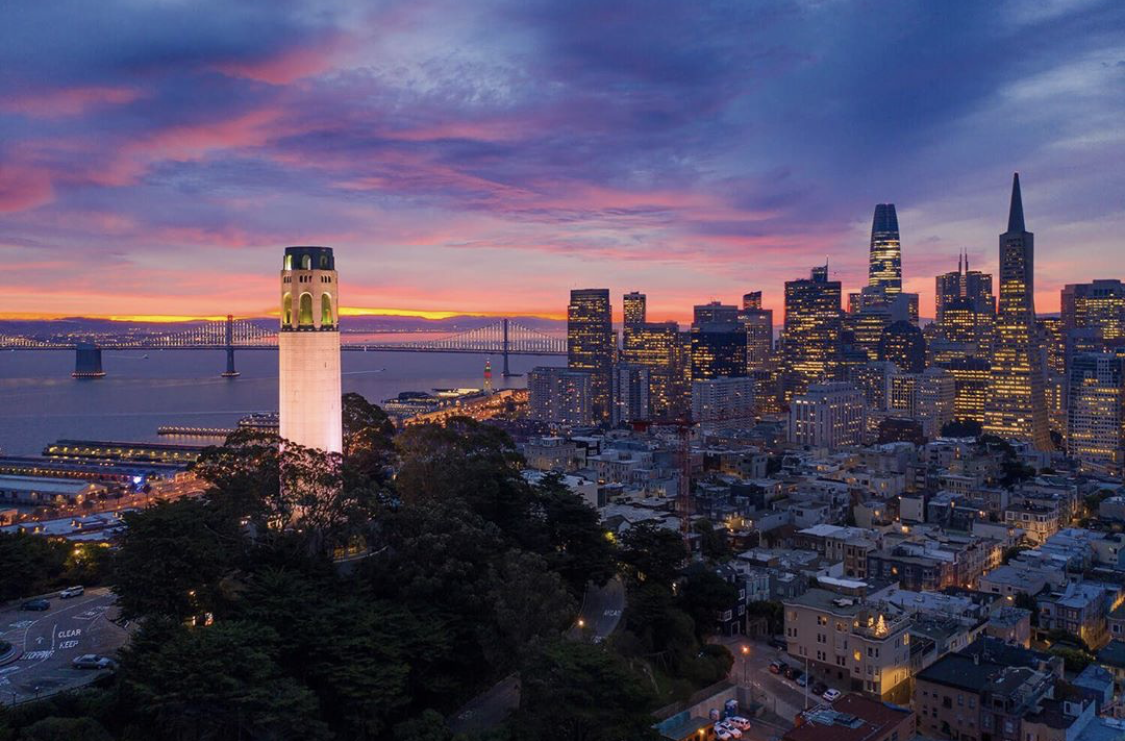 It's on everyone's mind and all over the news. No, not the Biden-Bernie Battle. COVID-19. The Coronavirus. I'm willing to lay down money that 100% of our readers understand it has nothing to do with the beer. Leonard Steinberg, Compass's Chief Evangelist and Corporate Broker, recently wrote the following note we felt was relevant and quite thoughtful to share with you.
In the recent fear of the Coronavirus lie some wonderful pearls of
wisdom that I feel I've gathered. Here are some I'd like to share with
you today:
1. Good health is everything.
2. Maintaining and working on good health and fitness is as important.
When you are healthy you have a better chance of fighting off illness.
Eat well. Sleep well.
3. Enjoy the good times. I seem to only fully appreciate good things
when I lose them.
4. Always have insurance. Insurance for your house, your car and
yourself.
5. Have an emergency plan. Do you have a call list? An action plan?
Do you keep your car fully fueled at all times?
6. Keep enough supplies in your home to last 2 weeks. Aside from
viruses, there are floods, hurricanes, fires and a whole host of things
that can come along as a surprise that require preparedness.
7. Do you know where your closest hospital is? When last did you have
a physical? On-going, regular maintenance and preparedness is always
invaluable. Start today.
8. Always be respectful of others when you are sick so that you don't
spread germs. Stay home to take care of yourself. Cover your nose and
mouth when you cough or sneeze, etc. The basics apply always.
9. Cleanliness is next to godliness: maintaining a clean environment
and personal hygiene is something to be practiced year-round,
everywhere.
10. Home is your safety cocoon. Home is your daily hug. Keeping a
beautiful, comfortable home is especially valuable in times of concern or
fear.
11. Don't wait. Times like these remind us that we are all fallible. Time is
the last luxury. Enjoy it. Revel in it and never abuse it.
12. No amount of money, wealth or status compares to your ability
(health) to enjoy all these things…..and relationships, love, etc. Never
lose sight of the most important priorities in life.
We are certain to get through this. Hopefully, the spread of this virus is
contained very soon. Hopefully markets recover soon too. They always
do.
This too shall pass.
Derek & Natalie and Geneva
by Patrick Carlisle, Market Analyst for Compass Bay Area
There is a lot going on in the world right now and we won't pretend to know how things will turn out or affect the local real estate market over the next few months. In the meantime, this report will look at the most recent data available, though the impact of the wild volatility in the financial markets and the unfolding situation with the coronavirus has yet to show up in reliable statistics. Typically, the spring selling season is the most active of the year.
One positive for real estate is that mortgage interest rates hit a historic low in early March, as illustrated below, and rates play a huge role in housing affordability.
As always, please don't hesitate to let me know if I can be of assistance in any way. I wish you and yours safety and health in these challenging days.
Click the above image or
here
for to view the entire report.
Tell us what you think!  We'd love to hear from you.
Interest rates are at an ALL TIME LOW! As Warren Buffet says, maybe it's time to "…be greedy only when others are fearful" and jump on buying now.
New Listings | Just Sold | Announcements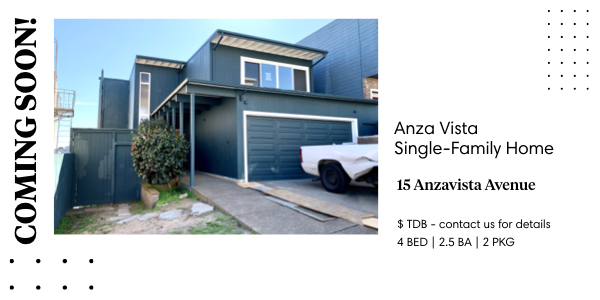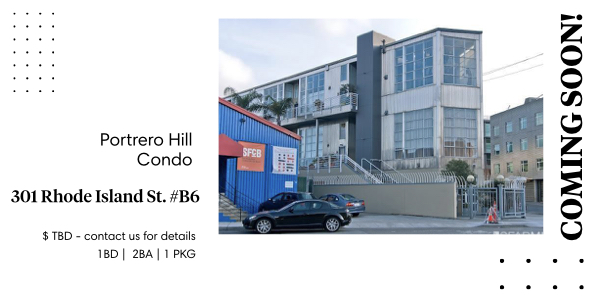 DID YOU KNOW? A company aiming to cut the cost of building hotels using 3D-printed flatpack designs has raised $20m from investors including Uber's founder Travis Kalanick and Tim Steiner, Ocado's chief executive. Habitas, co-founded by the British entrepreneur Oliver Ripley, says it can assemble resort-style hotels, pieced together using modular designs, in 6 – 9 months instead of the 4 – 5 years it can take for a more traditional hotel project. Watch technology come to cure housing affordability too!
DID YOU KNOW? There may be a big disconnect between a home's assigned FEMA flood zone and the home's probability of flooding: Whereas FEMA's flood maps use historical data to assign flood zones to each home, a newer site, www.floodiq.com, uses predictions based on research from the National Oceanic and Atmospheric Agency (NOAA).  This site incorporates the predicted effect of climate change by home address and gives the ability to see various tidal flood and hurricane scenarios today and into the future.
DID YOU KNOW? Wall-to-wall carpeting is making a come back after being semi-outlawed by many top interior designers for years.
DID YOU KNOW? In today's yield-less world, real estate remains one of the only major asset class that throws significant amounts of income. To this day, you can buy quality properties at 3%-7% cap rates, which leveraged, may result in a 10% yield – and this does not even account for any potential appreciation. In comparison, the 10-year Treasury yields 1.6% and the S&P 500 pays 1.7%, both of which are barely enough to keep up with inflation and taxes.
Your Real Estate News Digest
This Collection of Compass Coming Soon listings is only available to be seen on the Compass platform or through this Collection. Click here to see the off-market listings from the largest brokerage in San Francisco.
Since Compass launched in 2012, we've been simplifying the real estate process one community at a time. Today, we have more than 250+ offices extending from coast to coast.
Please let us know if you or a friend/colleague needs a fantastic agent in an area other than San Francisco.  Through our network we can make the connections and introductions and help to find a perfect fit.
If you like what you have received, we encourage you to share it with your friends and follow us on Facebook & Instagram.
© Compass 2020 ¦ All Rights Reserved by Compass ¦ Made in NYC
Compass is a real estate broker licensed by the State of California operating under
multiple entities. License Numbers 01991628, 1527235, 1527365, 1356742, 1443761, 1997075,
1935359, 1961027, 1842987, 1869607, 1866771, 1527205, 1079009, 1272467. All material presented herein is intended for informational purposes only and is compiled from sources deemed reliable but has not been verified. Changes in price, condition, sale or withdrawal may be made without notice. No statement is made as to accuracy of any description. All measurements and square footage are approximate. Equal Housing Opportunity.