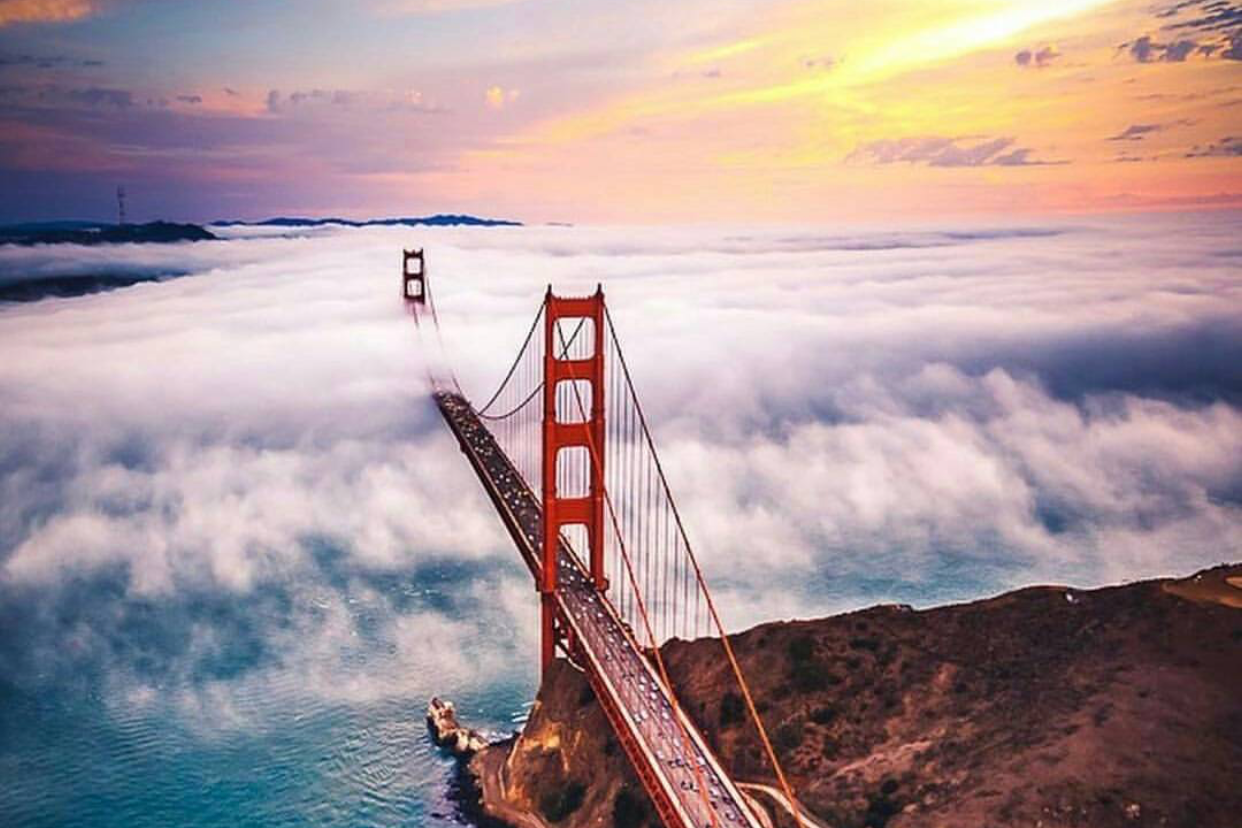 Hope your summer was eventful! I believe it was on January 2nd that I kidded, "Better start your Christmas shopping…it'll be here before you know it." Well…
The older I get, the ol' joke, "Life is like a roll of toilet paper…the closer you get to the end, the faster it goes" begins to cease being as funny, haha.
Early in my career, I realized I wasn't just in the business of selling homes, I was in the business of aiding with transitions. Beyond the investment value of homeownership, folks buy and sell homes largely because of transitions in their lives: first marriage, growing family, job relocation, empty nesters downsizing, financial hardship, divorce, death. When we get called in to meet with sellers and buyers, the motivating factors run from exultation to mourning. The stories are almost always what I remember most about each transaction.
At this stage, I can relate to and empathize with practically any story.
One recent sale was of a home that had been in the same family for several generations. The trustee recounted numerous occasions in which the house was bursting with family members and friends, and that it had always been a very happy home. In fact, she couldn't remember ever hearing one argument in the house. Selling it, the idea of letting go of this house after the deaths of her parents, was an emotional hurdle that took her some time to face.
Some years ago, after the "dot-com crash", a young woman who'd bought her first home through me with a loan based on her stock options, was forced to sell just after she'd finished remodeling it to her taste, because the company's founder absconded with the company's funds, leaving employees without jobs, debtors angry and the company's doors shuttered. Sitting with a sobbing client as she signed the closing docs from the sale of her beloved home was one of the hardest things I've ever done.
It didn't matter that both sales were successful, in that money was made not lost. If circumstances were different, neither would have sold; transitions led to the need to let go, but for different reasons.
On the flip side, we've watched young couples settle into their first new homes, have babies, and happily sell as they transitioned to larger second homes. (And I've been lucky enough to have some of those babies grow up and buy their first home with me.) We celebrated with empty nesters as they gleefully sold their large, maintenance-heavy home and bought a bay view condo right near the Giants ballpark.
All the joy and sadness we experience in life are forever tied to where we happened to be living at the time they occurred. When it's time to make a transition, we'll be here for you. Till then, may your home bring you an overabundance of good memories.
Derek & Natalie and Geneva
by Patrick Carlisle, Market Analyst for Compass Bay Area
Neighborhood House & Condo Prices; Short-Term & Long-Term Appreciation Trends; Population Migration In & Out of the City
Click the above image or
here
for to view the entire report.
Tell us what you think!  We'd love to hear from you.
New Listings | Just Sold | Announcements
Click the play buttons for video tours!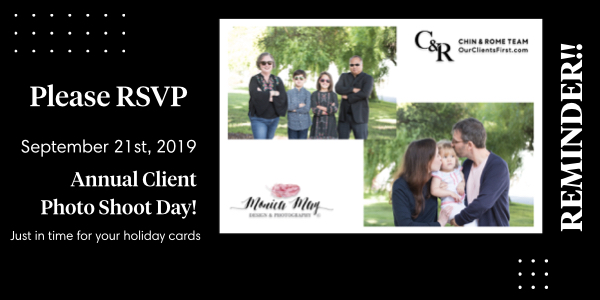 DID YOU KNOW? A recent BANKRATE survey asked 1,000 investors: "For money you wouldn't need for more than 10 years, which ONE of the following do you think would be the best way to invest it—stocks, bonds, real estate, cash, gold/metals, or bitcoin/cryptocurrency?"…….and the winner—by a large margin—was real estate. In every other stock market bear market since the 1950s, the Case-Shiller Home Price Index rose in all but one. And in that lone bear market prior to 2007 in which the index did fall, it did so by just 0.4%. The Case-Shiller index is only 40% as volatile as the overall stock market. Perceptions to the contrary that real estate is riskier than equities derive from the leverage we typically use when purchasing real estate. Note carefully that the risk comes from the leverage, not real estate inherently.
DID YOU KNOW? National home prices increased 3.4% year over year in June 2019 and are forecast to increase by 5.2% from June 2019 to June 2020, according to the latest CoreLogic Home Price Index Report.
DID YOU KNOW? Tax-wise, the most significant benefits available to investors are the 1031 exchange and 721 exchange, both designated by the IRS that allow for a property to be sold and the funds reinvested into another similar property (or fund) while deferring the taxes owed.
Your Real Estate News Digest
Please let us know if you or a friend/colleague needs a fantastic agent in an area other than San Francisco.  Through our network we can make the connections and introductions and help to find a perfect fit.
If you like what you have received, we encourage you to share it with your friends and follow us on Facebook & Instagram.
© Compass 2019 ¦ All Rights Reserved by Compass ¦ Made in NYC
Compass is a real estate broker licensed by the State of California operating under
multiple entities. License Numbers 01991628, 1527235, 1527365, 1356742, 1443761, 1997075,
1935359, 1961027, 1842987, 1869607, 1866771, 1527205, 1079009, 1272467. All material presented
herein is intended for informational purposes only and is compiled from sources deemed reliable
but has not been verified. Changes in price, condition, sale or withdrawal may be made without
notice. No statement is made as to accuracy of any description. All measurements and square
footage are approximate. Equal Housing Opportunity.